Only Advanticom is
ISO27001 ISMS, 100% ITIL, and SOC 2 Type II
AWARDS
Advanticom's award-winning team is the best in Pittsburgh!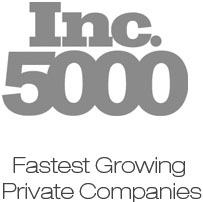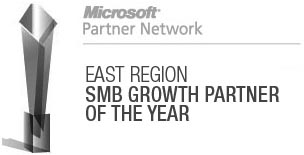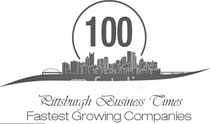 "Advanticom got our Exchange server back up and running today. Their engineer just called me to make sure I'm all right. You just don't get any better than that!"
"We have received less than a dozen support calls since we rolled out Aruba. That's a significant improvement for our IT department. We scored a huge win. I appreciate the hard work it took to make this happen."
"Received prompt response and solution to problem. Courteous and pleasant customer service experience. Advanticom has been an impressive company to do business with."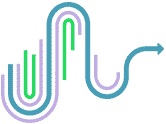 Ahead of the Curve
We are constantly plugged into the newest develoments in the industry. If there is a technology that you are considering, we are already using it!

Microsoft Certified
We are thorough in our expertise, and we have
the Microsoft certifications to back it up. Trusted by Microsoft. Trusted by our customers.
Pittsburgh IT Consultants
The most important part of IT is not as simple as installing the latest hardware and software for your company.
It's selecting the best technology possible to meet the desired business goal.
It's managing the entire IT operation in a way that is efficient.
Even more, it's showing measurable results from the IT decisions you make.
We are passionate about amazing technology, like many other IT companies,
but we take it a step further.  Your measurable results matter most.
Your Enterprise Requirements Fulfilled
In our 20+ years of service we are proud to have helped companies of all sizes across all industries implement better IT solutions to support their business needs.
Today, we are servicing multiple fortune 500 companies and creating solutions on a global scale.
Whether you are looking for Pittsburgh IT consultants to solve your local enterprise needs, or global IT consultants to execute global enterprise IT plans, we have you covered!
Fill out the form on the right to request a call back.