What
Drives

Us

"Excellence and service have always been important to me, and so I started a firm so that I could both promise and deliver great service. Excellence is a primary motivator for me, and service has been an area in which I can demonstrate it uniquely."

- Brian Conboy, Founder of Advanticom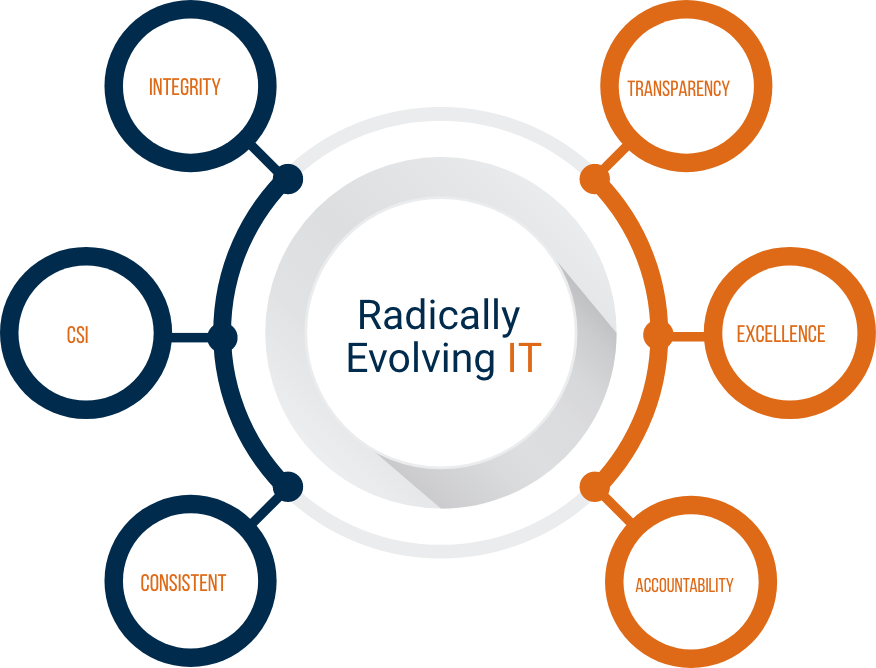 Pittsburgh's
Services Firm
In 2016, Advanticom became Pittsburgh's first ISO 27001 certified managed services firm. We are proud to have achieved the global gold standard in Information Security Management Systems (ISMS).
Our clients enjoy the confidence of knowing that their trusted partner has done its due diligence. ISO 27001:2013 passes the highest audit of information security. It's published by the International Organization for Standardization (ISO), the world's largest developer of international standards.
Advanticom's audit and certification were issued by A-lign, an ISO/IEC 27001 certification body accredited by the ANSI-ASQ National Accreditation Board to perform ISO certifications.
Security breaches are increasing in numbers and complexity. Many breaches can be traced back to inadequate security controls and processes of a company and its partners. This is why we chose the highest standard in the world, ISO 27001:2013, to reduce risk and increase the peace of mind of our clients.