Pittsburgh's Managed Services Experts
There are many reasons to off-load your current technology needs to a proven and trusted managed servcies partner. You might need the newest technology to make sure you stay competitive and up to date i na fast-paced market. You might need to foucs on the initiatives that grow your business and your current technology needs are being left to the back burner. Possibly you've tried to expend the capital and time to hire an in-house IT expert to only have that individual be a "master-of-none" leaving your IT needs hardly met.
Instead of focusing on areas that don't drive your business to success, consider Advanticom and our Managed Services team. Our 24/7 US based ISO 270001 and ITIL certified industry experts can deliver a full-range of IT solutions with one point of contact. In addition, our Lean IT focus can help streamline both your costs and and processes to esnure that ever ydollar you spend on IT is exponentially returned in business efficiency. We provide a seamless and hassle-free transition to our fully automated and worry-free managed services model that ensures a stead yand consistent flow of digital information that is the life blood of your business.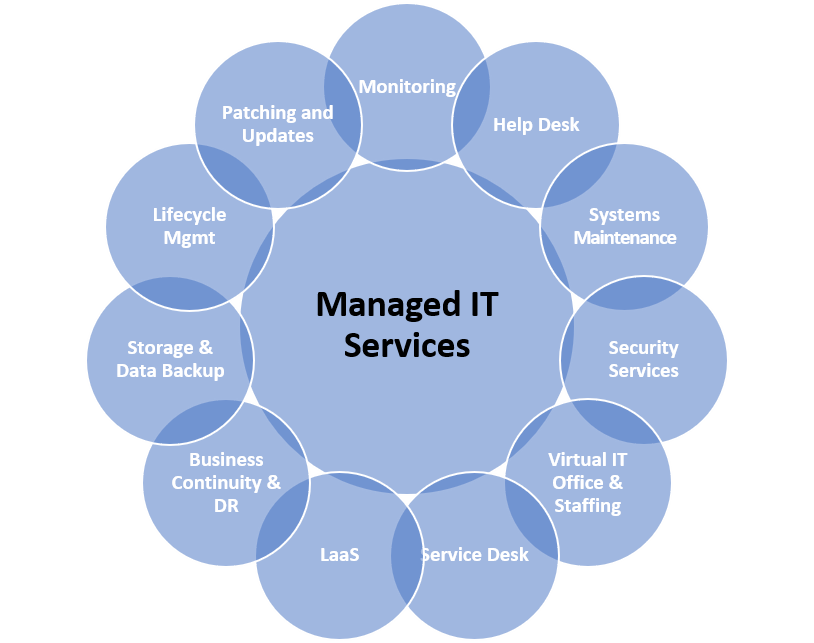 Managed Services Downloads